Hydropower and Climate Change

Hydropower and Climate Change
April 17 @ 16:00

-

18:00

Free entry
Evento Navigazione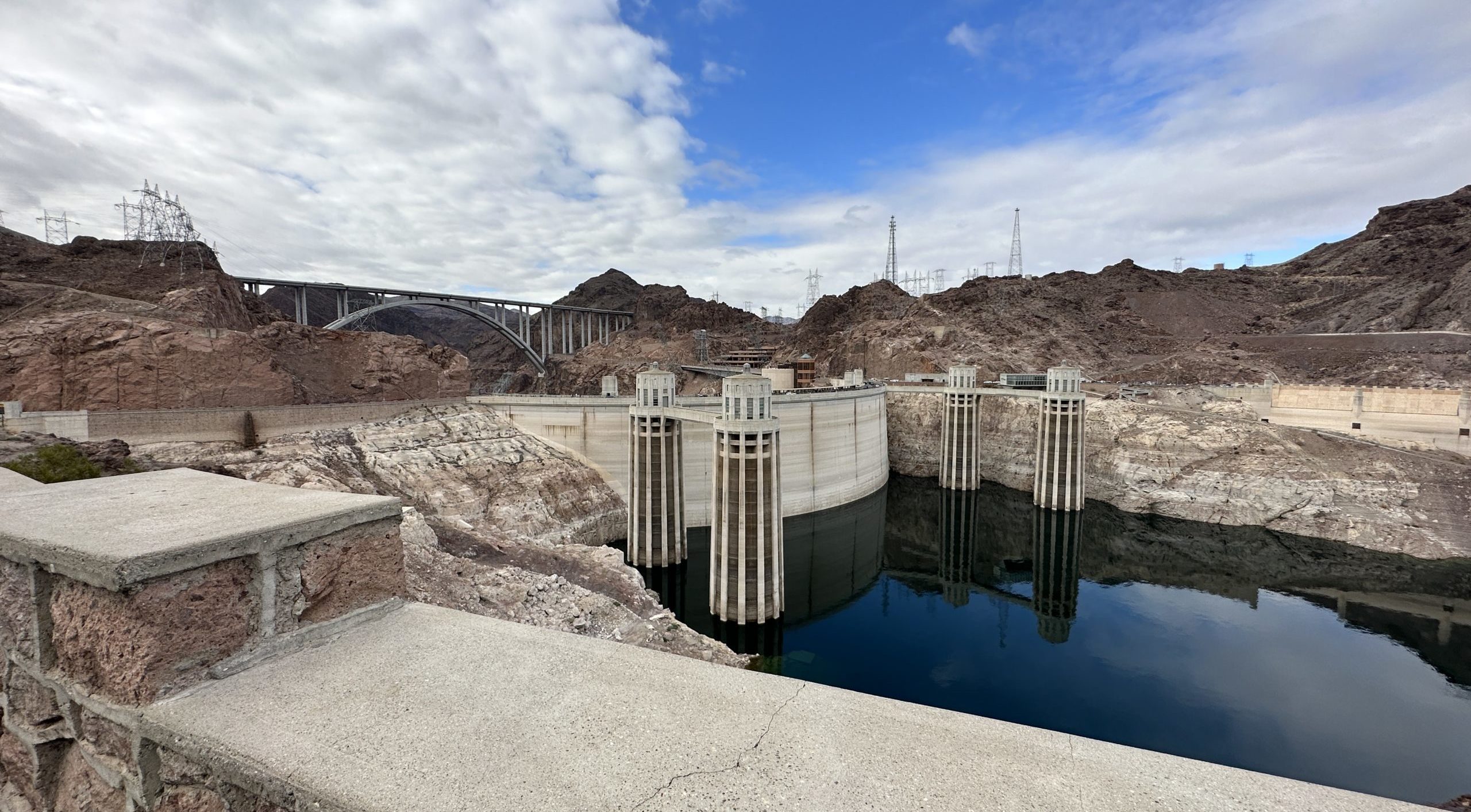 ---
The Event
Renewable energies are paramount in the global fight against climate change, but there is an emerging paradox that could endanger their future: green technologies are heavily dependent on the natural availability of their primary sources (such as wind an sunlight), which can affect their performance and reliability. This intrinsic vulnerability is often exacerbated by extreme weather, climate variations, and seasons disruption, on both a global and local scale.
Even hydropower, one the most established and consistent electric generation systems, is now facing the challenge of increasing water scarcity and erratic rainfall patterns — mainly caused by anthropogenic global warming. It is therefore crucial to explore the potential impact of the rising temperatures on the producibility and programmability of this essential clean energy source.
We will talk about this with Dr. Alessandro Amaranto, Energy Research Scientist at RSE (the Research institute on the Italian Energy Systems). Dr. Amaranto will present results obtained by his research group, such as the analysis of potential scenarios for the variation of hydroelectricity producibility by using neural networks to link historical data with the main climate models proposed by the IPCC.
---
How to attend
The event will take place on April 17 at 4:30 PM, in Room Ke of the Department Information Engineering – Building G (DEI/G – Via Gradenigo 6/a). Admission is free, and open to everyone. The lecture will be held in English, and it will last for about 50 minutes, followed by a 30-minute Q&A session. Energy students who are interested in learning more about LEDS' activities can stay after 6 PM to chat with our members.
---
⏳ Monday, 17 April 2023, h 16:30 ⌛
---
Initiative supported by the University of Padua with the funds intended for Students' Cultural Initiatives
---