Renewable Energy Communities: state of the art and opportunities

Renewable Energy Communities: state of the art and opportunities
8 May @ 16:30

-

18:00

Free entry
Evento Navigazione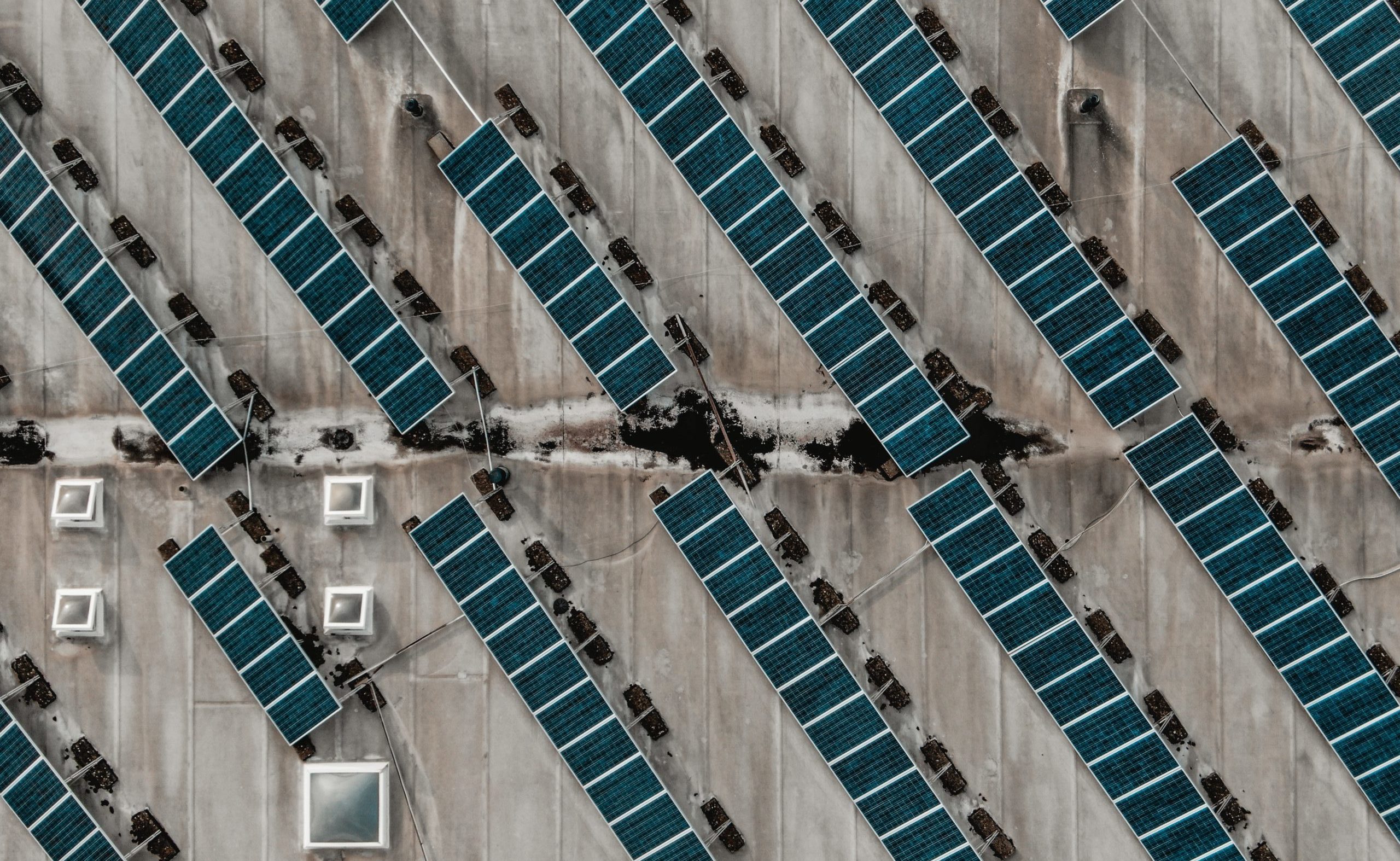 ---
The Event
Renewable Energy Communities (REC) represent a new model of cooperation among users who voluntarily come together to produce, consume and manage energy through local energy systems. This innovative approach aims to promote the self-consumption of renewable energy at affordable prices for its members, emphasizing the difference from the traditional model based on the economic profit of energy companies. RECs are an effective and sustainable solution to achieve energy transition objectives, promoting energy autonomy and active citizen participation in energy management.
We will discuss RECs with dr. Marco Costa of AESS, a legally recognized non-profit association for the sustainable energy development of the territory. AESS, certified as an Energy Service Company (ESCO), supports member municipalities in the activation and creation of Renewable Energy Communities (RECs), with the aim of generating environmental, economic, and social benefits for the community.
---
How to attend
The event will take place on May 8 at 4:30 PM, in Room Arduino of the Department of Geoscience (Via Gradenigo 6). Admission is free, and open to everyone. The lecture will be held in English, and it will last for about 50 minutes, followed by a 30-minute Q&A session. Energy students who are interested in learning more about LEDS' activities can stay after 6 PM to chat with our members.
---
⏳ Monday, 8 May 2023, h 16:30 ⌛
---
Initiative supported by the University of Padua with the funds intended for Students' Cultural Initiatives
---