Pumped Hydropower Energy Storage

Pumped Hydropower Energy Storage
16 March @ 16:30

-

18:00

Free entry
Evento Navigazione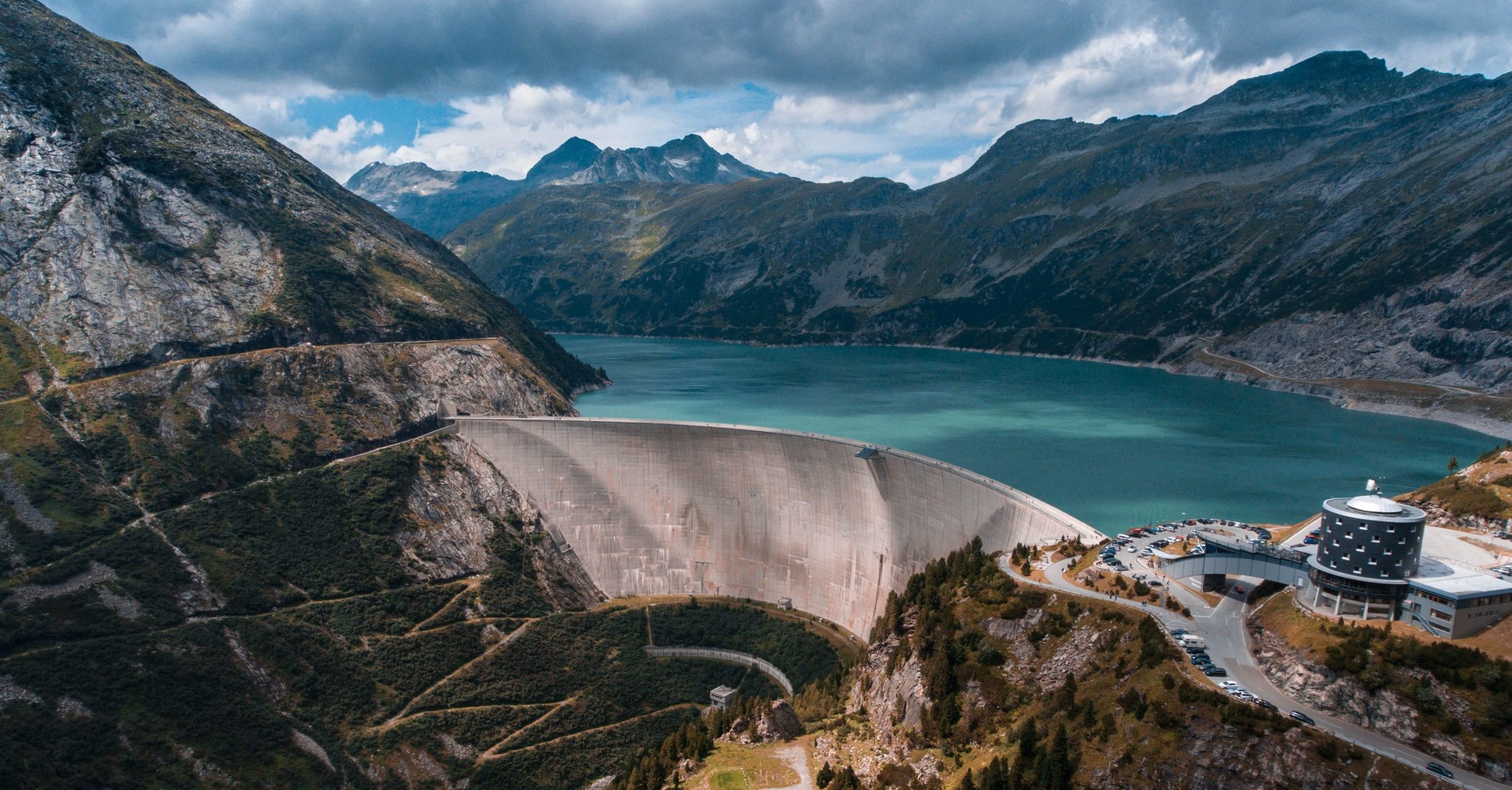 ---
Event
Growing renewable installed capacity and the need to integrate it into a stable power grid are spurring the power industry to seek ever better solutions for energy storage. Pumped hydropower storage (PHES) is currently the most effective and widespread of these solutions, accounting for more than 95% of the world's electrical storage capacity. However, the overall capacity of pumped storage facilities is still not sufficient to enable energy storage from renewable sources at times of overproduction and its subsequent use in the absence of sun and wind, especially when looking at the energy needs of the coming decades with a view to complete decarbonization.
---
Guest
Julio Alberto Alterach, Expert Engineer from the Sustainable Development and Energy Sources Department of RSE S.p.A. (Research on the Energy System), will give the overview; special attention will be paid to the Italian situation, opportunities for revamping existing reservoirs and new projects for power plants operating with seawater.
---
How to attend
The event will take place on March 16 at 4:30 PM, in Room M2 of the Mechanical Engineering building. Admission is free, and open to everyone. The lecture will be held in English, and it will last for about 50 minutes, followed by a 30-minute Q&A session. Energy students who are interested in learning more about LEDS' activities can stay after 6 PM to chat with our members.
---
⏳ Thursday, 16 March 2023, h 16:30 ⌛
---
Initiative supported by the University of Padua with the funds intended for Students' Cultural Initiatives
---